| | | |
| --- | --- | --- |
| Welcome | | You are not currently logged in. |
| | | |
| --- | --- | --- |
| | | |
| | | |
| | | |
Support the candidates that support our community and will make public safety a top priority!
Suzanne DeVenny - Superior
John Heisler -Erie
Todd Venrick -Boulder County
Endorsed by Mountain View Professional Firefighters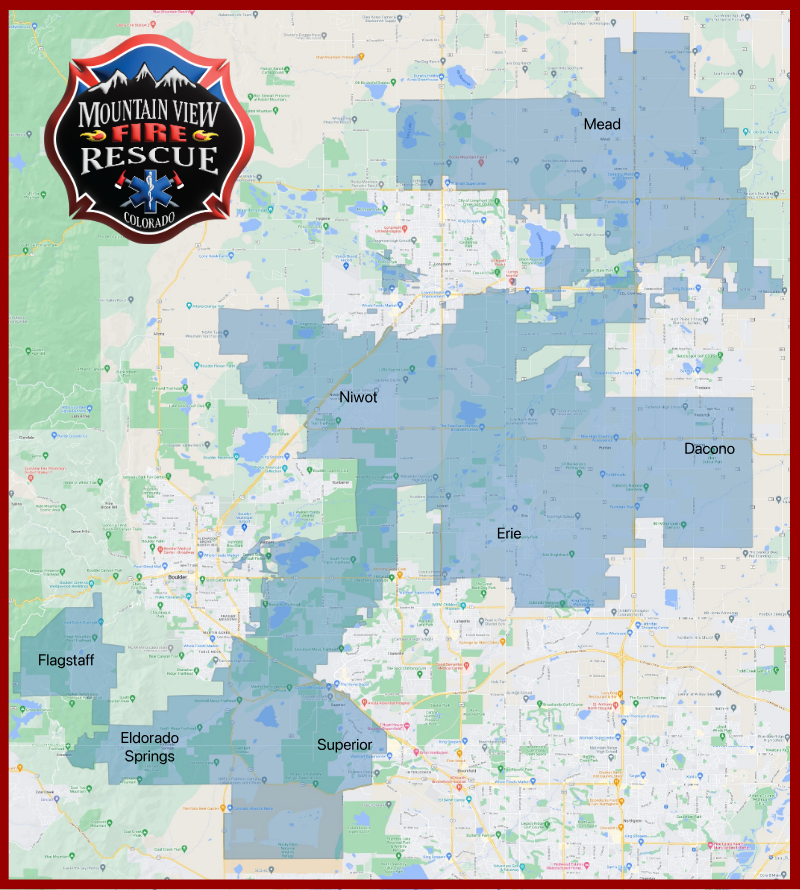 This year our stations are closed to the public because of COVID-19. We are sad not to continue our tradition of Cocoa with Santa.  We decided to have a holiday light and safety message contest among all of our stations! For some family fun, you can drive by each of our stations, including those Rocky Mountain Fire stations that are part of our merger. Read More...
Mountain View Fire Rescue and Rocky Mountain Fire have entered an agreement to merge effective January 1, 2021 and will operate as one under Mountain View Fire Rescue.

With the merger of the departments Local 3214 Mountain View Professional Firefighters will be merging with Local 5220 Rocky Mountain Professional Firefighters. Local 3214 is excited to have 37 new Brothers and Sisters joining our membership January 1, 2021. Click here for more information Read More...
Holidays can be hectic – cooking, people coming and going, decorations and wrapping – pets often go missing during this time. If you have a particularly slippery one, keep them upstairs or behind a gate if you have a holiday party. Keep a collar – with your updated information – on them at all times. Read More...
Thanks to everyone helping Fill the Boot this year and for everyone donating to this great cause!
https://filltheboot.donordrive.com/participant/3840
| | | |
| --- | --- | --- |
| | IAFF NEWS HEADLINES | |
| | | |
| | | |
| | | |
| --- | --- | --- |
| | Action Center | |
| | | |
| | | |